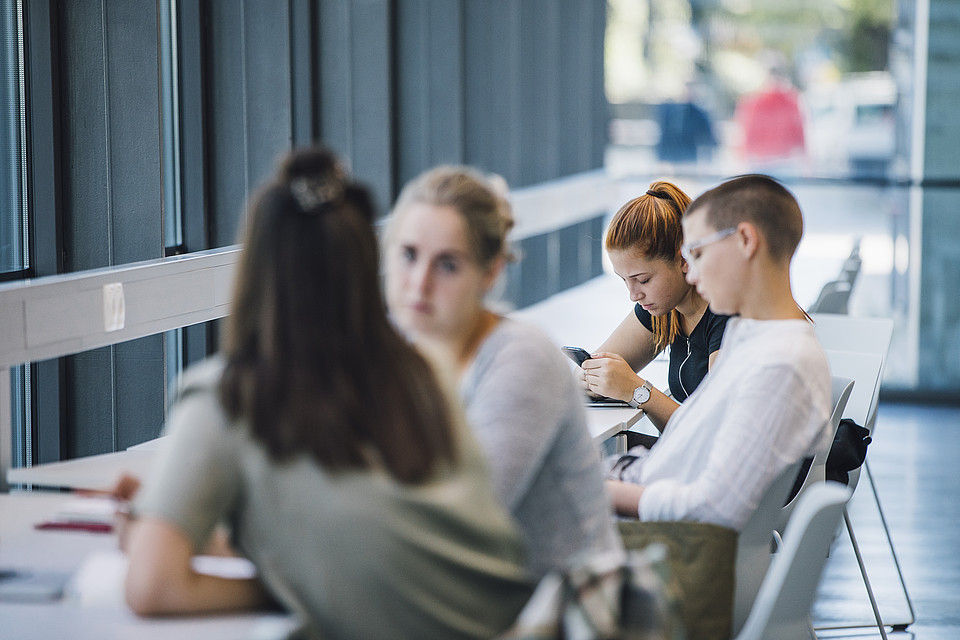 Wide range of career opportunities
Graduates of the master's programme in Environmental Systems Sciences/Geography and Applied Human-Environment Research are equipped to work as geographers with a background in the systems sciences, enabling them to tackle issues relating to sustainable development, reducing risks, and improving livelihoods in the human-environment system. This opens up a range of exciting career prospects for them.
3 reasons to study at the University of Graz
Specialisations in physical geography specific to the location
Climatology and hydrology as well as geomorphology and natural hazard research with a spatial focus on (high) mountains and their foothills
Specialisations in human geography specific to the location
Urban and regional development as well as globalisation
Methodological focus
Geographical technologies and monitoring and modelling environmental processes
Full details of admissions procedures and current deadlines are available on our main page.
Questions about studying here?
4students is happy to help!
Mo - Fr: 9 am - 12 noon
Tue & Thu: 1 pm - 3 pm

Universitätsplatz 3a/II
8010 Graz
+43 316 380 - 1066

4students-Studien-Info-Service
Send us a message!
Thank you for your message!
We will get back to you as soon as possible.
There was an error sending your message.
Please try again later.