NAWI Graz
Begin of page section: Contents: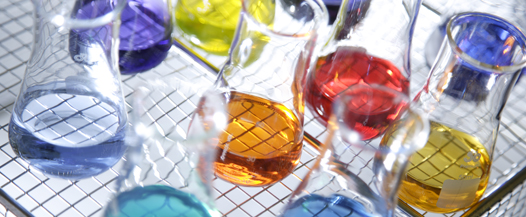 NAWI Graz is considered as a Best-Practice model within the Austrian academic landscape. In 2004, the University of Graz and Graz University of Technology decided to harmonise their scientific disciplines in both institutions. This first and only scientific joint venture between two Austrian universities pursues a common target: to consolidate, build and place scientific research and teaching in Graz on an international level.
End of this page section.
Go to overview of page sections.