Getting to know the university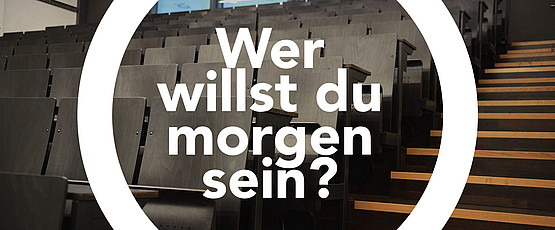 The University of Graz offers you many opportunities to get to know the research campus and explore the fascinating academic world. You can do this virtually, via our Unigate, or at one of our information events.
There are a number of other support services which prepare you fully for embarking upon your studies.
4students – Study Info Service
Academic Services